EURO-HZ
by Benedetto Salvatore
H.F. FOR WOOD AND METALS
Metal heating systems for surface and depth hardening, for the welding of Widia and synthetic diamond plates on cutters and tips.
Melamine and Resin heating systems for bowls, knobs, glasses plates.
Systems for gluing lamellar and blockboard panels
Parquet systems
Plants for bending solid wood and plywood
RF. WOODWORKING EQUIPMENTS & GENERATORS
High frequency generators for wood, metal and melamine processing
EURO-HZ
Design, Installation, Assistance.
We design and manufacture systems for the composition of the parquet, with the creation of some innovative machines such as a special press for the rapid gluing of the wooden strips that form the noble surface of the pre-finished parquet. A second special press capable of sewing the wooden strips of the intermediate layer and a third special press for the final assembly of the 2, 3 or 5 layers of the parquet.
Guarantee and Trust
All systems are handcrafted one by one with the best components and continuously updated to new technologies. Trust is earned in the field with installation and testing at every customer anywhere in the world.
Project
We carry out ad hoc projects with the very important participation of the customer. Planning, design and construction of particular machines.
50 Years of Experience
In almost 5 decades of activity, the company has satisfied over 1000 orders all over the world by manufacturing turnkey machinery according to the specific needs of customers.
Experience and professionalism
Over 50 years of industry experience
Plants built to measure for the customer in compliance with all regulations, we also create ad hoc projects for particular machines. With over 50 years of experience in the sector.
OUR PRODUCTS
See our products, designed according to the customer's needs.
We maintain and design your HF machines
Post-installation technical assistance
Examples of processing of our machinery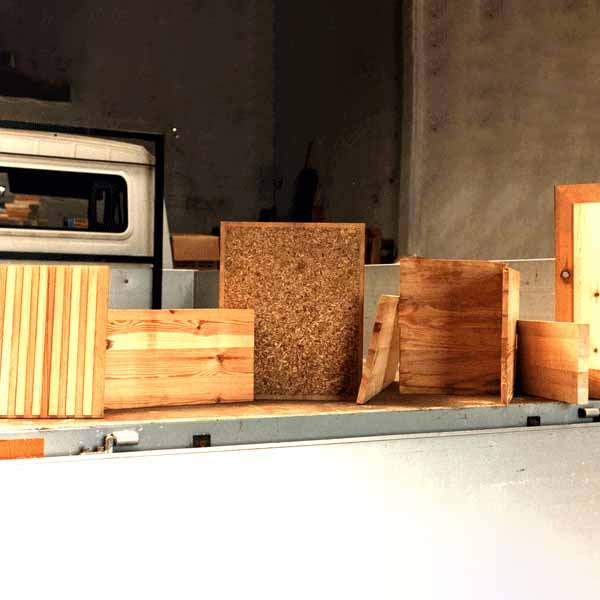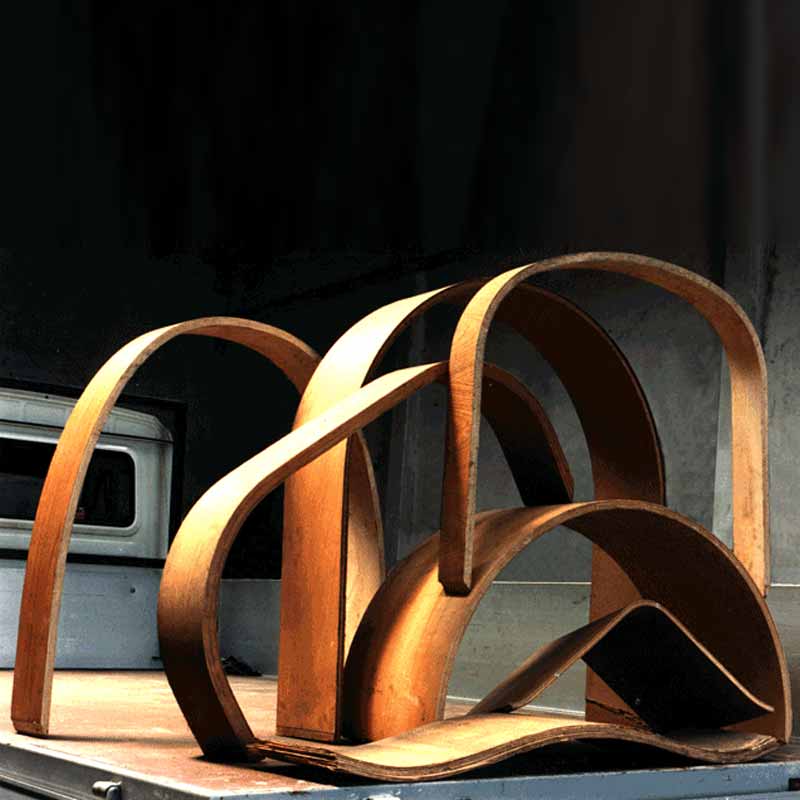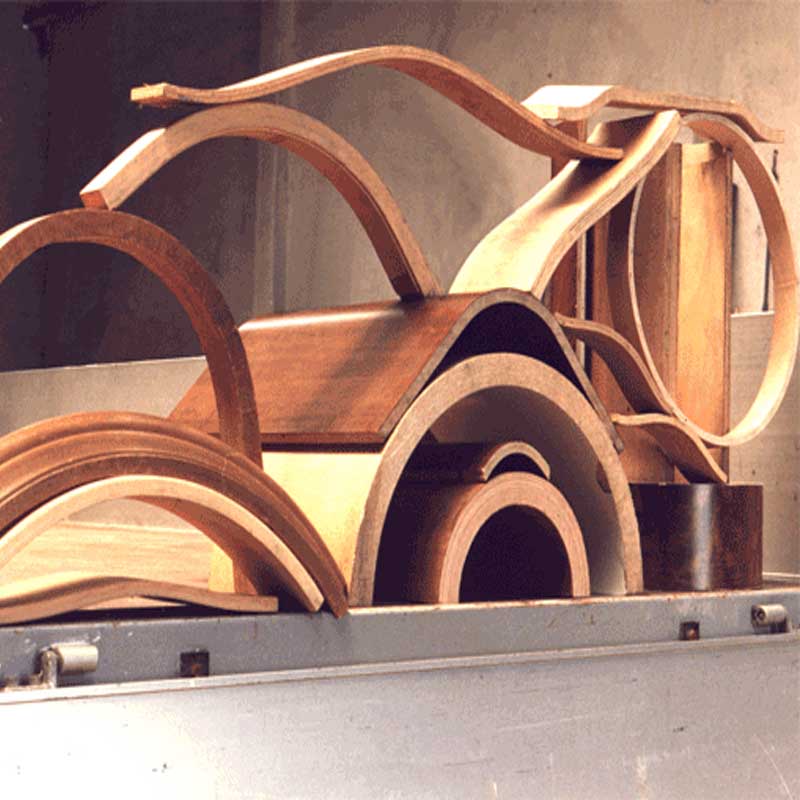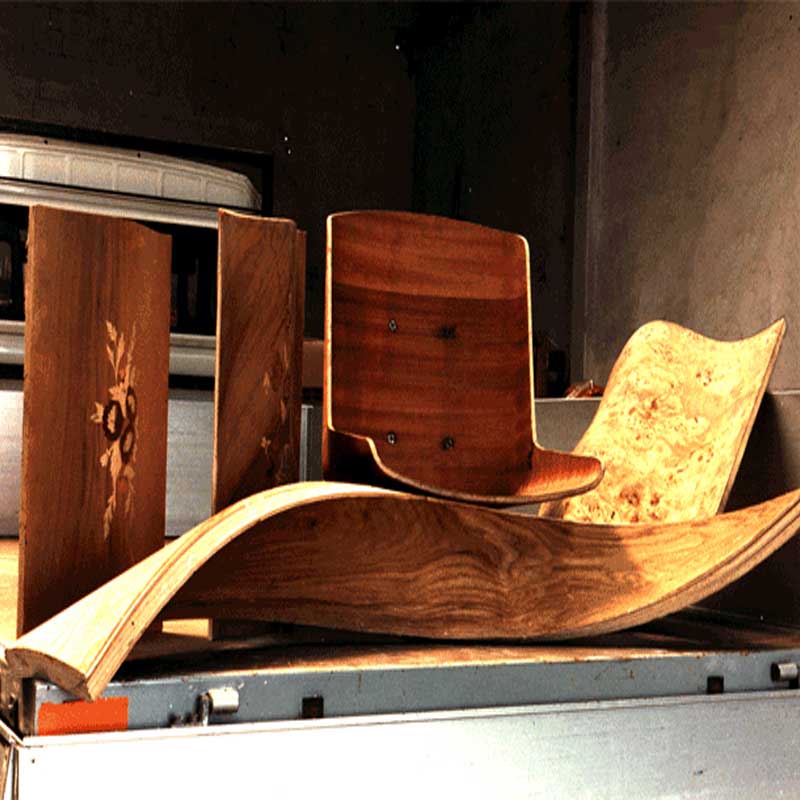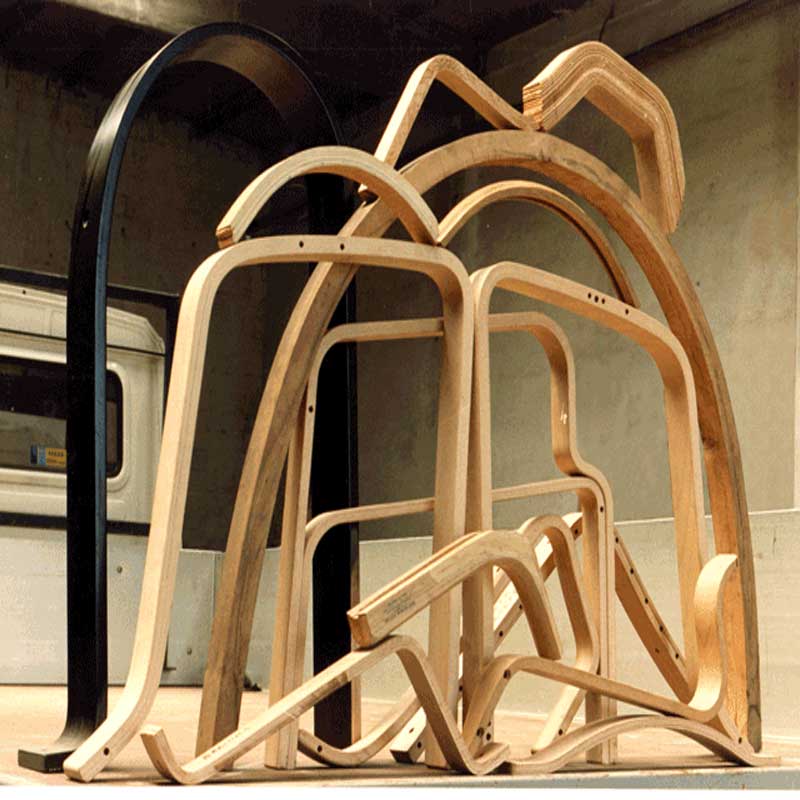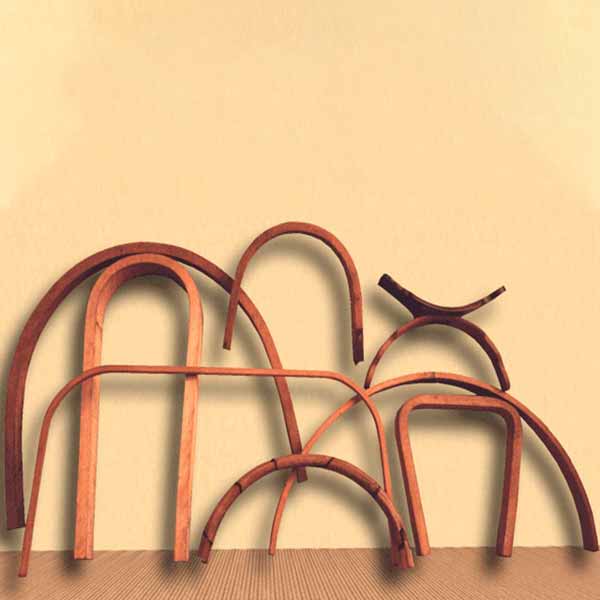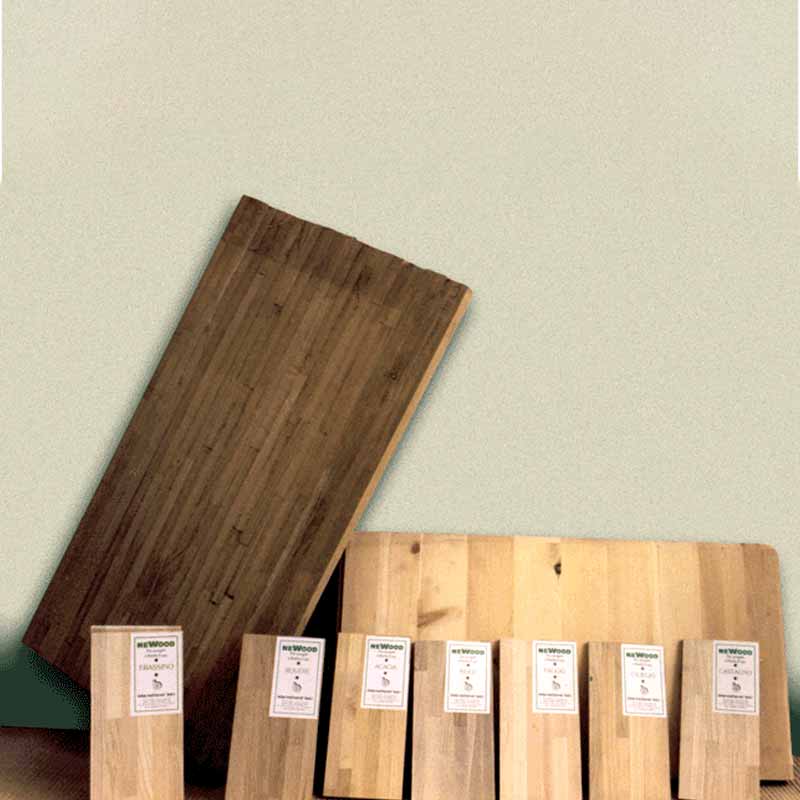 Contact us
Fill out the form below.
Ask any question or request a free quote
Contacts
Fill in and send this form.
Fields marked with an asterisk "*" are required for future contact.
Address
Via A. Modigliani 19b
10036 Settimo Torinese (TO)